Ron Thompson All Winners Tournament will not be held in 2021 due to Covid.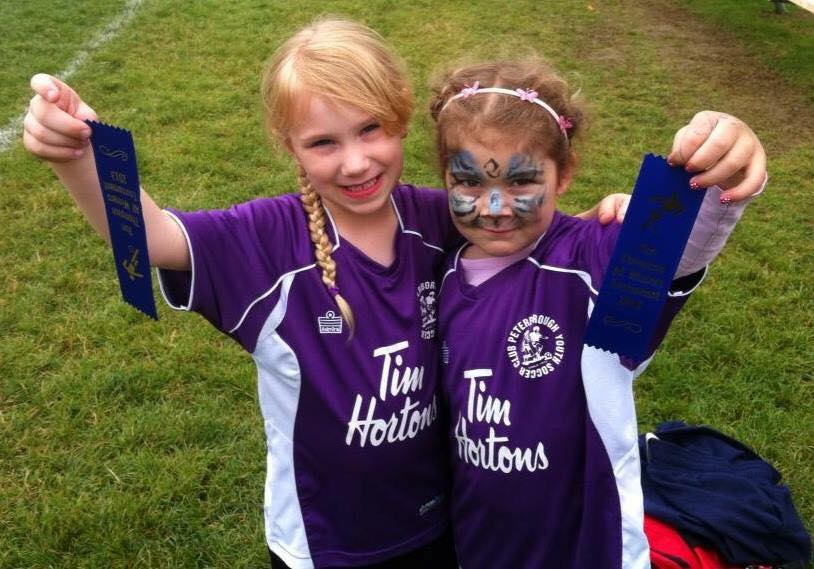 All teams play 2 x 30 minute games in a tournament style setting.
COACHES – PLEASE REMEMBER TO STOP BY CONVENOR TABLE TO PICK UP RIBBONS AND COUPON PACKAGES BEFORE YOUR LAST GAME OF THE DAY!
U4/5, U6 and U7 SCHEDULE (EASTGATE)
U8 SCHEDULE (MOVED TO JAMES STRATH!!!)
U10 SCHEDULE (EASTGATE BACK FIELDS)
U12 SCHEDULE (MOVED TO CRESTWOOD!!!)
U14 and U18 SCHEDULE (FLEMING)
TEAM PHOTOS FOR U7, U8, U10, U12 and U18 to be taken at tournament.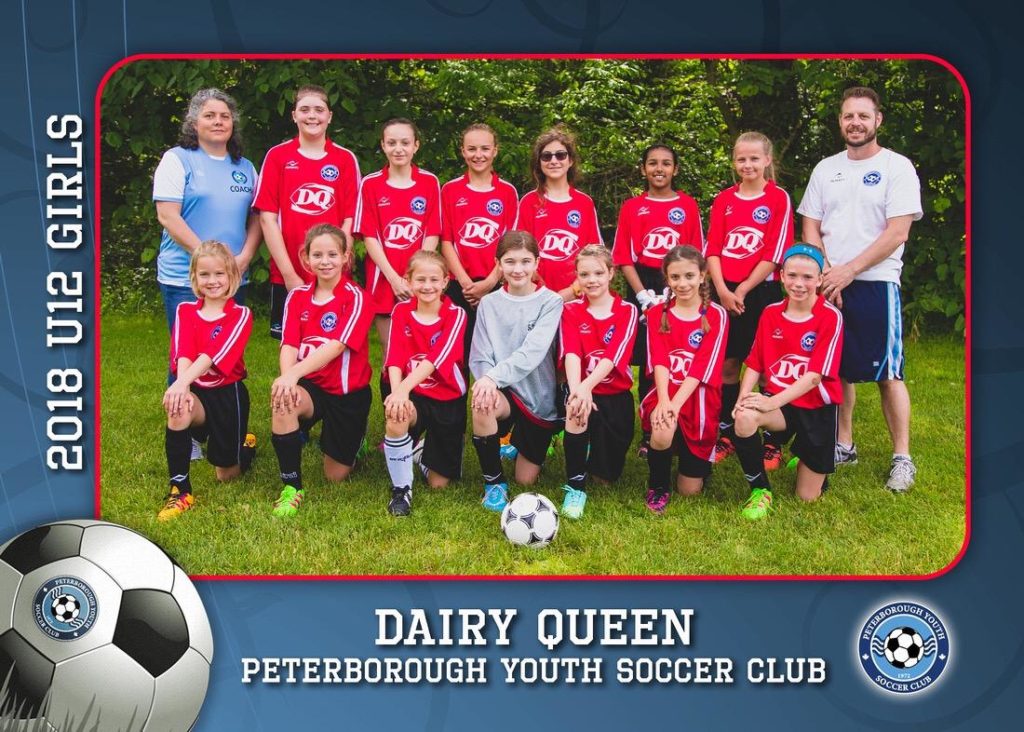 Please click here to view team photo schedules.